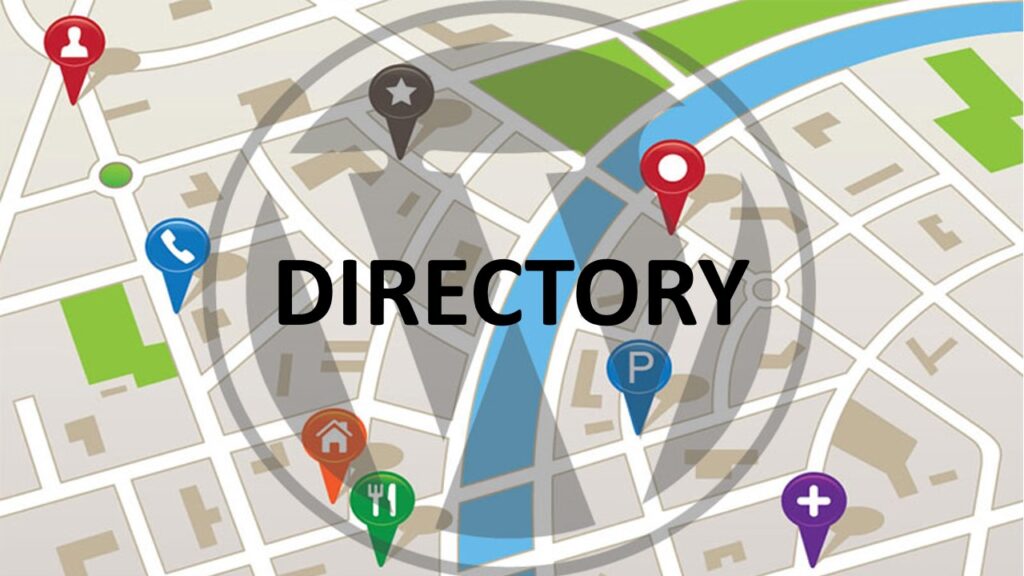 Join the Directory or Refer a Business
We have a list of Marriage 4 Life approved therapists, counselors, psychologists and marriage coaches who focus on couples like you in all states, and will provide the one-on-one guidance your relationship needs. Infidelity, Grief & Loss, Anger Management, Blended Families, Marriage Skill Building, Marriage Preparation, Communication, Conflict Resolution, Sex/Intimacy. Marriage 4 Life members receive a free (15) min consultation with the professional of their choice when joining.
To keep this professional services directory as comprehensive and useful as possible, we always seek qualified participants specializing in relationships. To refer someone with whom you have worked, Refer a Business.
$125 a year puts you in the directory and in front of thousands of potential customers. You can select up to five categories for your listing to appear under at the $120 fee; for an additional $60 you can add your listing in up to five more categories. (Please note that this fee only provides advertising in the directory. We hope that you'll also consider joining the marriage 4 life partnership to enjoy membership benefits such as our monthly newsletters and discounts for marriage and relationship events. 
What We Ask from You?
Two references are required for recent services your company has completed on couples or individuals.